Nikon Plan Microscope Objectives 10X 20X 40X Plan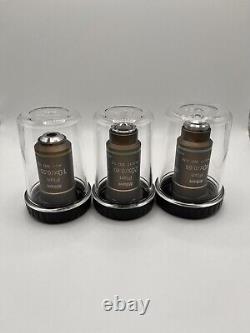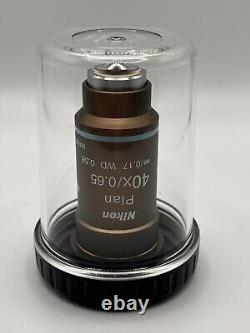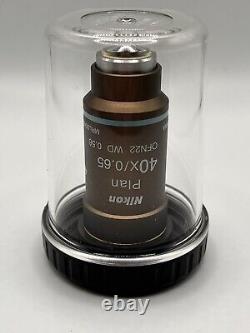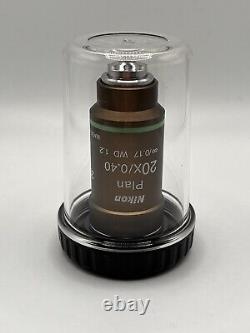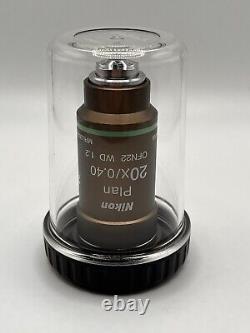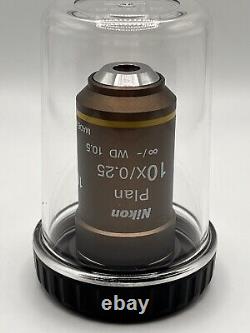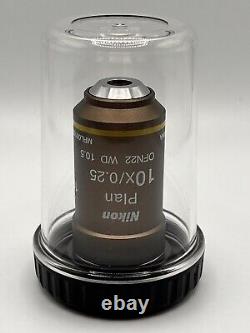 This set of Nikon Plan Microscope Objectives includes 10X, 20X, and 40X Plan objectives that are suitable for use with various microscope models. The lenses are made from high-quality materials to ensure optimal clarity and precision, and can be easily attached to your microscope for efficient and accurate observation.
These objectives are perfect for professionals in the medical and scientific industry, as well as students and hobbyists who are interested in exploring the microscopic world. With their excellent design and functionality, these objectives are sure to provide an unparalleled viewing experience.

---